Guiding Principles
We will honor God in everything we do.
We will manage professionally with an entrepreneurial spirit.
We will be the highest service provider at the lowest total cost.
We will be an organization people want to work for and do business with.
Why Choose Rapid Packaging
What Our Employees Are Saying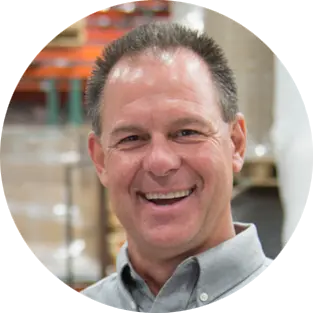 "It's Rapid Packaging, not Whenever-We-Get-Around-to-it Packaging."
– Billy Soule, Account Manager since 1989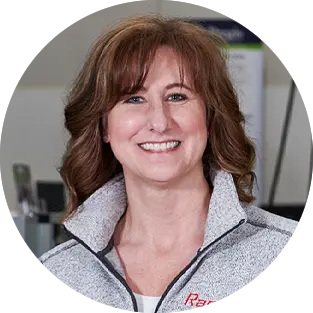 "I believe that treating our customers with respect, both professionally and personally, communicates that we appreciate their business and, most of all, that we value them."
– Jodie Farrar, Customer Service Rep since 2002
Want to Work with Us?
Chat with one of our packaging specialists today to find the right solution for you!